Scuba Diving in Barracuda City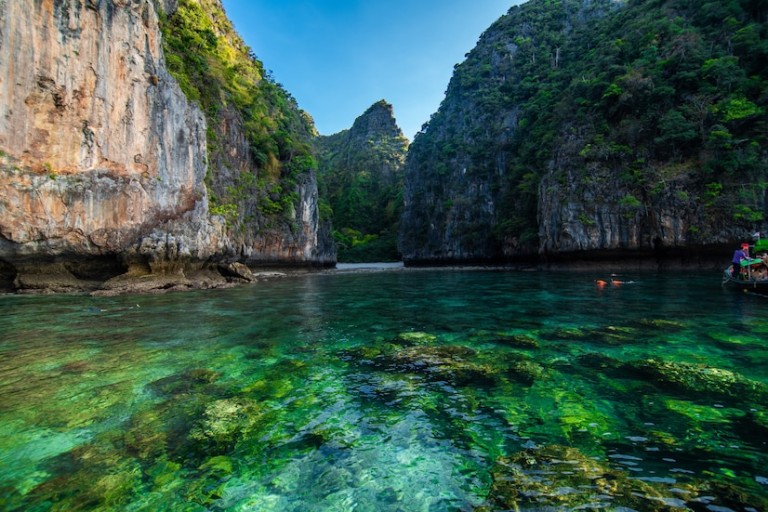 About Barracuda City, Havelock Island (Swaraj Dweep)
The best diving spot for ocean lovers, Barracuda City in Havelock Island (Swaraj Dweep) is home to coral belts with the ideal combination of both soft and hard coral populations. It has a rich ecosystem that houses abundant vibrant colourful fishes of different species. If you are lucky, then you can also successfully spot wandering sea turtles near the corals. For an extraordinary and unforgettable experience, this dive site is your best bet. If you want to expose yourself to the most incredible and extraordinary marine life, then scuba diving in Barracuda City is your one-stop destination. One can see colourful species of fishes, corals, turtles, and octopuses on the reef.
Suitable for
Intermediary or expert level divers
Aquatic life includes
Stingrays
Surgeonfish
Coral fishes
Turtles
Octopuses
Depth of clarity
From 25 to 30 metres
The best time to visit
From December to April
Important things to keep in mind
Before entering Barracuda City, foreign nationals will be required to obtain prior permission.
While scuba diving, do not pick corals to carry home as souvenirs.
Littering the coast with plastic bags, used bottled water containers, etc. is strictly prohibited. Carry the waste back with you to the coast.
Talk to our Scuba Diving Expert