Scuba Diving in Junction, Neil Island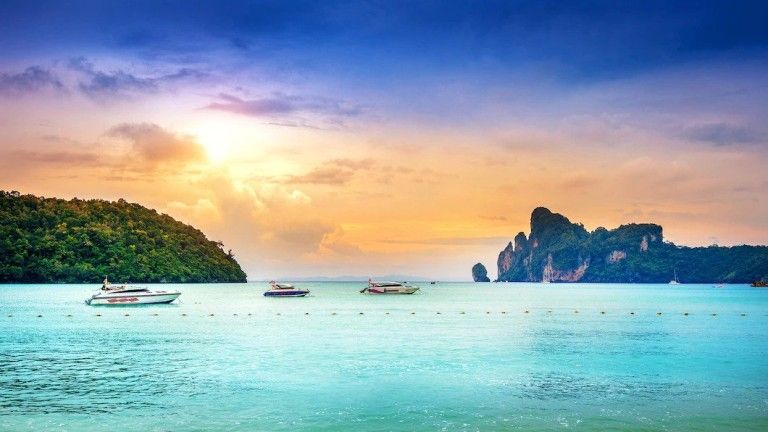 About Junction, Neil Island (Shaheed Dweep)
Located between Havelock Island (Swaraj Dweep) and Neil Island (Shaheed Dweep), Junction is a reef that starts at around 72 feet and drops down to nearly 98 feet. Blue-spotted stingrays, various types of sea stars, and very large napoleon wrasses can be seen towards the shallower part of the reef. Divers can also spot the Pelagic fish and reef sharks at this site. Others include a large school of trevallies and barracudas. The Junction dive site in Neil Island is suitable for intermediate to advanced divers owing to its depth and moderate to strong currents. In order to avoid increasing decompression limits, scuba divers should keep an eye on their dive computers throughout their time under the water. Hold on to the descent line and observe the splendid marine life in case the currents are very strong.
Depth:
72-98 feet
Suitable for:
Intermediate-Advanced
Aquatic life includes:
Lionfish
Blue-spotted stingrays
Sea stars
Napoleon wrasses
Pelagic fish
Reef sharks
Marlin
Trevallies
Barracudas
Important things to keep in mind
While scuba diving, do not pick corals to carry home as souvenirs.
Littering the coast with plastic bags, used bottled water containers, etc. is strictly prohibited. Carry the waste back with you to the coast.
Talk to our Scuba Diving Expert