Scuba Diving in Jackson's Bar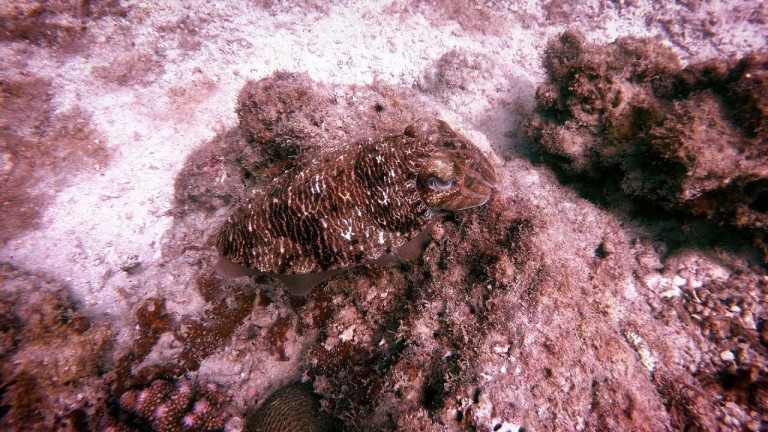 About Jackson's Bar, Havelock Island (Swaraj Dweep)
This dive site is a mystifying plateau that rises from the ocean floor. If you are scuba diving here without any compass, then you may get lost as it is quite a huge site. A horizontal rocky reef, Jackson's Bar is good for spotting manta rays, eagle rays, and white-tip reef sharks. It is in the form of a shelf. Sloping down towards the sandy area from 20 meters, it reaches 30 meters to meet the bottom from where a big strip of rock protrudes. This dive site is home to plentiful barrel sponges and a variety of spectacular soft corals. The brother of legendary Johnny, Jackson, discovered this site. That's how this site got its name. The area is mostly populated by large pelagic fish. This is because of the location of this site and the strong currents flowing over it.
Access:
By boat
Quality:
Good
Difficulty:
Advanced
Aquatic life includes:
Enigmatic
Garden Eels (Heteroconger Hassi)
Big Fish
Kuhl Stingray
White Tip Reef Shark
Napoleon Wrasse
Yellow Spotted Sweetlips
Average depth:
20 meters
Maximum depth:
31 meters
Currents:
Depending on the Moon and tides. It can be ripping sometimes.
Visibility:
Depending on current and weather, but generally 15 meters+. It can be 30 meters.
Talk to our Scuba Diving Expert